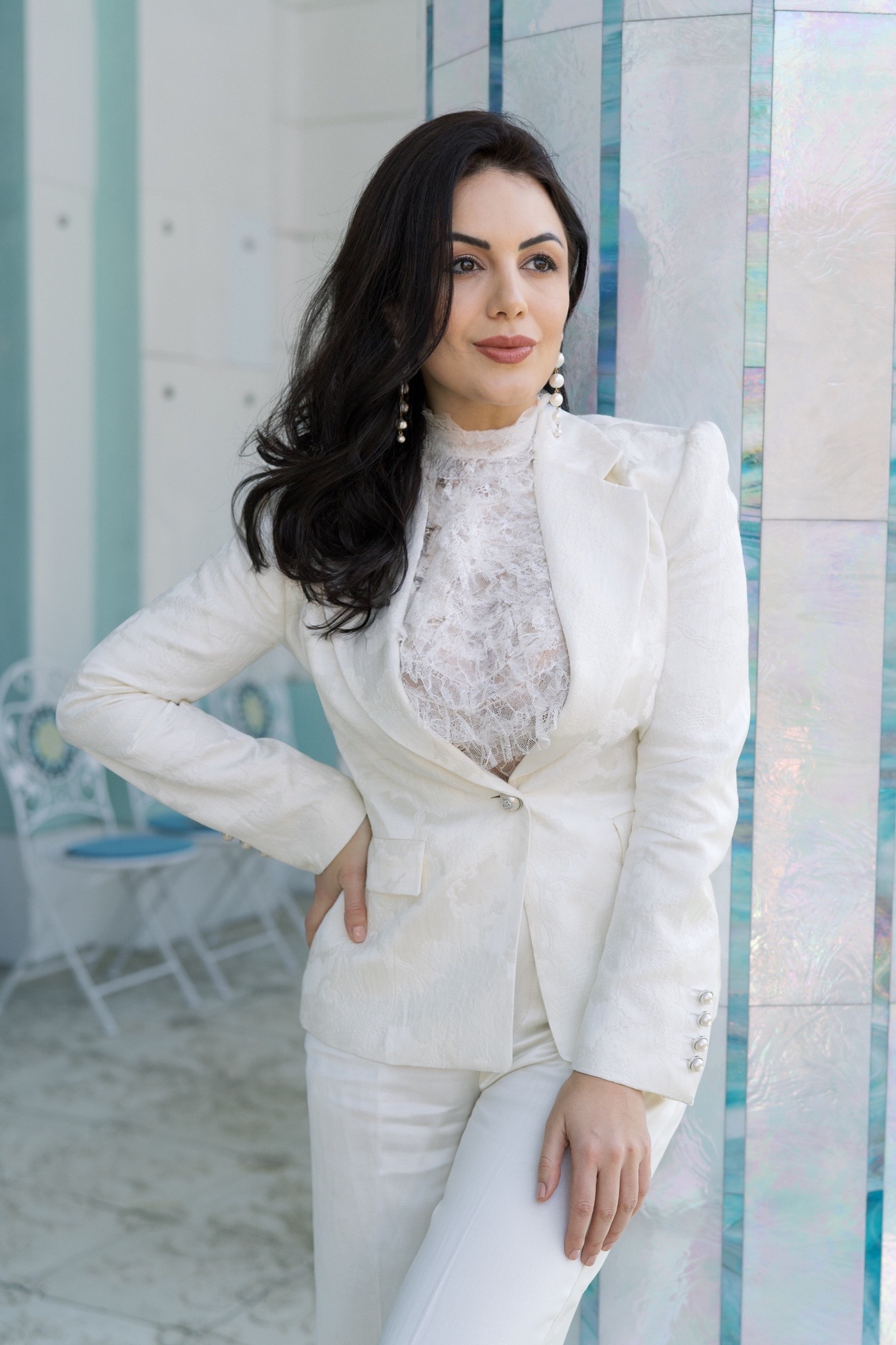 Vienna is a powerhouse of art filled with museums and exhibitions. Since numerous museums are located just in the heart of Vienna's first district, we often forget about the extraordinary places that are located in other districts, such as  in the Vienna's 14th district.
Between 1886 and 1888, the famous Jugenstil (art nouveau) architect Otto Wagner built the opulent summer villa surrounded by nature for himself and his family. This outstanding villa is located in Hütteldorf on the border of the historical "Wiener Wald", which today is open to the public as a museum.
Wagner's life changed when his kids moved out, so he sold the villa to Ben Tiber– a wealthy businessman who owned various theatres in Vienna including the famous Varieté Ronacher. Wagner himself acquired a piece of land right next to the grand villa and built himself a smaller and simpler house.
The former Wagner-Villa, which became a Ben-Tiber-Villa villa, and later the painter Ernst Fuchs– has renovated the villa and opened it to the public as a museum.
Read more about the history of the museum here.

About Ernst Fuchs
Ernst Fuchs was born in 1930 in the 16th district of Vienna– Ottakring. He was the only child of Leopoldine and Maximilian Fuchs. His father, who was of Jewish ancestry, had to flee the Nazis in 1941 and departed to Shanghai. At the age of 12, Ernst Fuchs avowed himself to Roman Catholicism by being baptized at the 'Stephansdom', the St. Stephen's Cathedral in Vienna. Because he was from a Jewish family, Fuchs was denied access to regular schools and he had to be homeschooled. Little Ernst's artistic talent was undeniable, so his teacher decided to include extracurricular subjects like painting and sculpture in his education.
When Ernst Fuchs started to study painting at the Vienna Academy of Fine Arts, in 1945. His talent was immediately recognizable and he was supported by legendary professors such as Albert Paris von Gütersloh. The painting style of the Renaissance and the Danube School, an amalgam of late Gothic and Renaissance styles, was to be defined for anew. Having lived through and survived the horrors of World War II, Fuchs could express his meaning of life which triggered a strong interest in ancient alchemy and religion; Christian and Jewish mysticism but also deep psychology.
Read more about Ernst Fuchs and his life here.


























All rights reserved (c) Photography by Tony Gigov
Ernst Fuchs Museum
Hüttelbergstraße 26
1140 Vienna
Website and opening hours here
*This post is 100% not sponsored