Please note that this post may contain affiliate links and any sales made through such links will reward us a small commission – at no extra cost for you.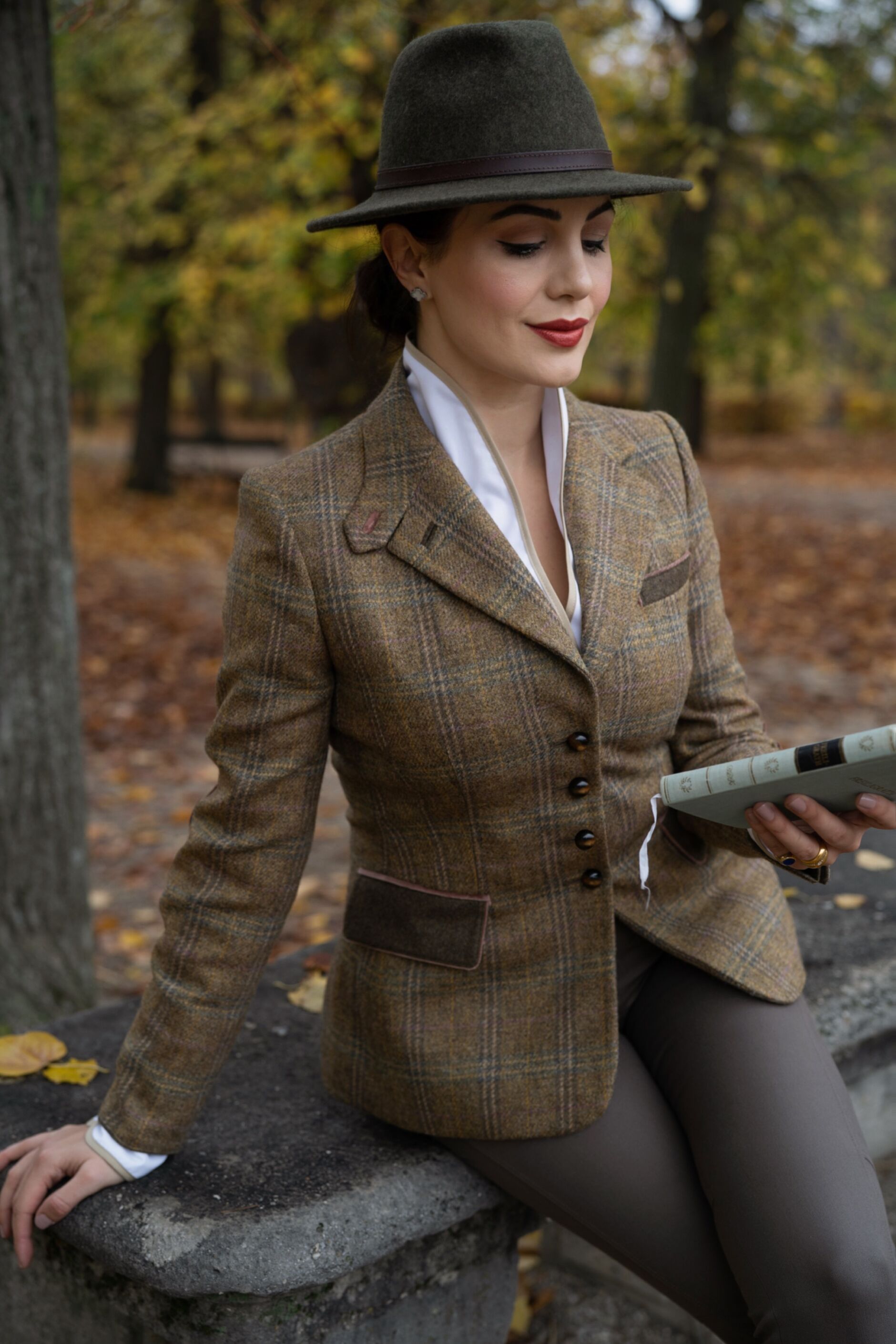 The colder and the darker it gets, it's time to cozy up and stay inside for soul food, tea and good books. I feel like I'm slowly counting the days to have some relaxing holidays soon, since this year was so crazy busy. I can't wait to read new books and just do nothing else. Here is my personal list of pre & post-holiday reading and to say Goodbye to 2022 with books.
Here are the books you should order soon:
The Myth of Normal: Trauma, Illness, and Healing in a Toxic Culture, by Dr. Gabor Maté
A book that this world needs right now– to read bout how toxic our society is and how to make things better.
And There Was Light: Abraham Lincoln and the American Struggle by Jon Meacham
Pulitzer Prize-winning biographer and #1 New York Times best-selling author Jon Meacham: "We live in a divided country, and so it makes sense to examine the man who was president when the nation suffered an actual schism. Pulitzer Prize-winning author and historian Jon Meacham approaches Lincoln through his education and evolution as a thinker, setting those experiences in parallel with the practical work of politics, grounded by the reality that Lincoln, like all of us, was an imperfect human being. What emerges is a man who very early developed principles and a moral center that would guide him through the highs and lows of his political and personal journey. If one is to take away a message from this highly readable, deeply researched book, it's that fallible people can achieve great things when they are guided by clear ideals. This book belongs in the upper echelon of Lincoln biographies. —Chris Schluep, Amazon Editor"
The Body Keeps the Score: Brain, Mind, and Body in the Healing of Trauma by Bessel van der Kolk
A remarkable book that represents everything about trauma research. Each and everyone on this earth, has experienced some kind of a trauma. The renowned trauma expert Bessel van der Kolk has spent over three decades working with survivors. In The Body Keeps the Score, he transforms our understanding of traumatic stress, revealing how it literally rearranges the brain's wiring—specifically areas dedicated to pleasure, engagement, control, and trust. He shows how these areas can be reactivated through innovative treatments including neurofeedback, mindfulness techniques, play, yoga, and other therapies.
Surrender: 40 Songs, One Story by Bono
Surrender is a written memoir by Bono, artist, activist, and the lead singer of Irish rock band U2. It's honest and irreverent, intimate and profound, Surrender is the story of the remarkable life he's lived, the challenges he's faced, and the friends and family who have shaped and sustained him.
GOING ROGUE by Janet Evanovich
A thriller of #1 New York Times bestselling author Janet Evanovich, Stephanie Plum breaks the rules, flirts with disaster, and shows who's boss in this "fast and fun" (Publishers Weekly). Full of surprises, thrills, and humor, Going Rogue reveals a new side of Stephanie Plum, and shows Janet Evanovich at her scorching, riotous best.


10 Best Books To Read This Winter




All rights reserved © Tony Gigov for Disi Couture
This post may contain affiliate links, which help us generate revenue so that we can keep producing awesome content for you. We want to thank you from the bottom of our hearts for using our links and giving us the opportunity to share content you like.