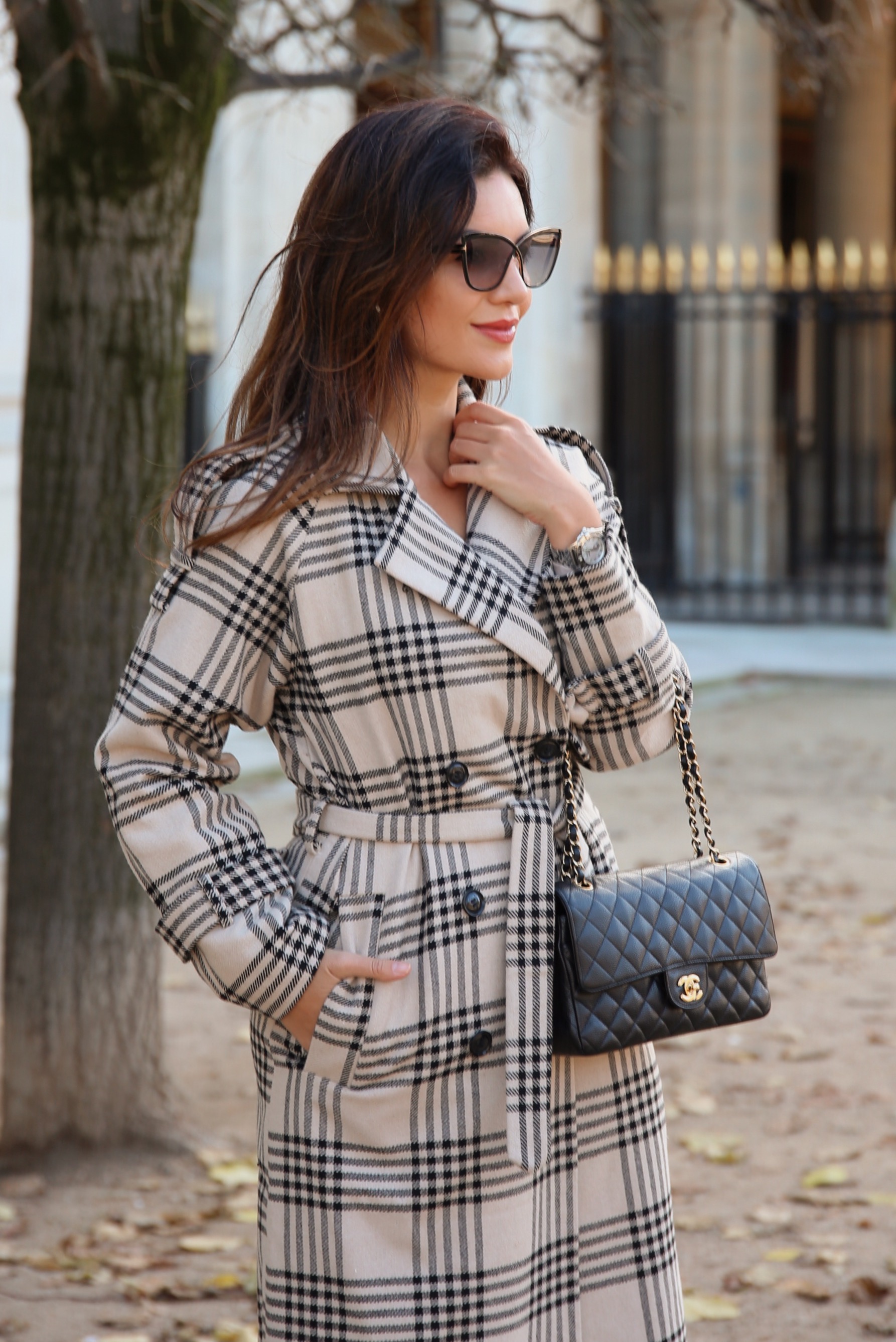 Staying healthy during winter is hard; many of us get lazier, exercise a little less, feel more tied, crave more sugar as well as heavy food. Although soups and stews can provide us with lots vitamins, but they are not enough.
Winter can be harsh, and it's important to take some preventative measures to maintain your health during cold and dark seasons. It's essential to eat healthy, and get plenty of rest during fall and winter. Additionally, with the help of the right supplements you can survive the cold months.
Here are five excellent supplements that keep me at my best during winter:

Hello Sunshine contains 2,000 I. E. Vitamin D from organic mushrooms without any additives and uses the body's ability to store vitamin D. A capsule provides the body with the sunshine vitamins. Vitamin D helps to control inflammation and regulates the immune system. Also it regulates cell division , cell growth and cell repair. As a result, it has a major impact on the health of our organs, our skin and our hair.

Love your gut features a blend of friendly bacteria, found in the intestines of healthy adults. Vitamin B3 supports the maintenance of natural skin and mucous membranes – e.g. the intestinal lining.

'B-Happy' is a high-dose nutritional supplement made from six natural B vitamins that include: provide beautiful skin, more energy and strong nerves.
There is hardly any process in the body in which B vitamins are not involved. The body cannot produce this itself, but is absorbed through food. There is an increased need for stress or an unbalanced lifestyle. Pregnant and breastfeeding women, the elderly and athletes need a higher dose.

The anti-stress mineral: Magnesium contributes to a natural function of the nervous system and muscles, reduces fatigue, supports cell division , and preserves healthy bones and teeth.

Royal Green Fish Oil
Royal Green is convinced that purity and a high concentration are the most important aspects in fish oil. It has one of the highest concentrations of EPA and DHA per capsule (79%), meaning that one capsule per day is enough. Has a unique, patented purification procedure which results in purity with the removal harmful substances. The product has 0% cholesterol, 0% saturated fat and 0% fatty acids. It has unique extraction purification procedure has resulted in the removal of impurities like PCB's, heavy metals and mercury.


(c) DisiCouture
*Disclosure: These products were gifted, however this post is neither sponsored nor it has affiliate links.