Healthy skin starts within, but also how conscious we are about the changes we notice. Did you know, there is an app to detect the moles, skin spots, macule, or similar? SkinScreener is an app that perceives the risk of skin cancer. This smart app supports recognizing the changes of the skin earlier. That's why a group of doctors and biomedical engineers developed SkinScreener.
SkinScreener Makes It Easy For You To Check Your Skin Regularly
Skin cancer is the most common cancer in the world;
The occurrence of malignant melanoma has tripled in the last 25 years;
According estimates by the WHO: there are around 180,000 malignant melanoma and between two to three million non-melanoma ("white") skin cancers worldwide;
The earlier skin cancer can be detected, the higher are the chances to recover.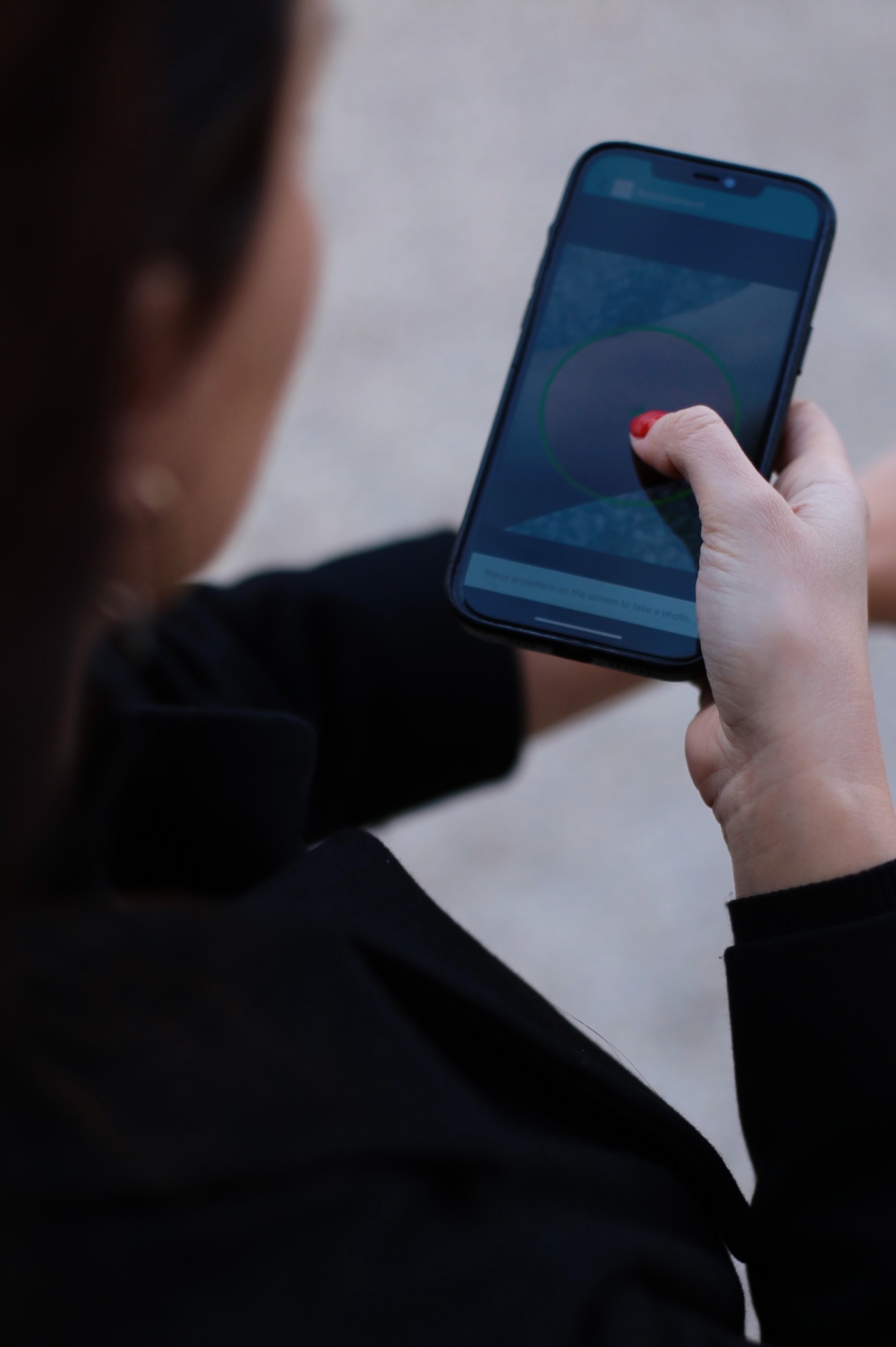 What can SkinScreener do?
SkinScreener is a user-friendly, easy-to-use app. Available for Apple and Google smartphones;
SkinScreener provides the risk of skin cancer with skin distortions with an easily understandable 3-color code;
Verified by a clinical study at the Medical University of Graz, Austria;
SkinScreener complies with the requirements of European Directive 93/42/EEC and is a Class I medical device;
SkinScreener detects around 98% of all malignant and benign skin changes.

Facts about SkinScreener
Currently available in Austria, Germany, UK and Ireland;
How it works: 2-stage approach: Pattern recognition to identify skin and skin lesions, Neural Network (NN);
The world's 1st app available that uses a NN to detect skin cancer;
The most precise solution currently available on the market;
Planned future features: UV index warning, finding nearest dermatologist.
Reasons why you should subscribe the SkinScreener?
Our skin changes, therefore it is important to get a new or existing mole checked out. When you subscribe to SkinScreener, you have the opportunity to scan the moles and skin changes at regular intervals, and thus notice changes better and more precisely.
The earlier skin cancer can be detected, the higher are the chances to recover. SkinScreener stands for quick and easy self-examination of changed skin areas for you and for your family.
RÉSUMÉ
SkinScreener is an easy-to-use app that allows you to see, in real time, your moles, skin spots, macule, or similar, using the SkinScreener artificial intelligence algorithm. To start using the app, you need a smartphone. SkinScreener can be downloaded on Apple or Google Store. The download is free and includes 2 free scans. You can "tap on a section of the body to highlight any moles you want to check. Then when you enter description details, there is an update each time you do a skin self-check, and tracking if you notice changes. Important to know that, SkinScreener cannot replace a dermatological examination. It is not giving a diagnosis and cannot be a substitute for visiting a healthcare professional.
GET THE APP HERE.
All pictures (c) Disi Couture
This content was brought to you in partnership with SkinScreener