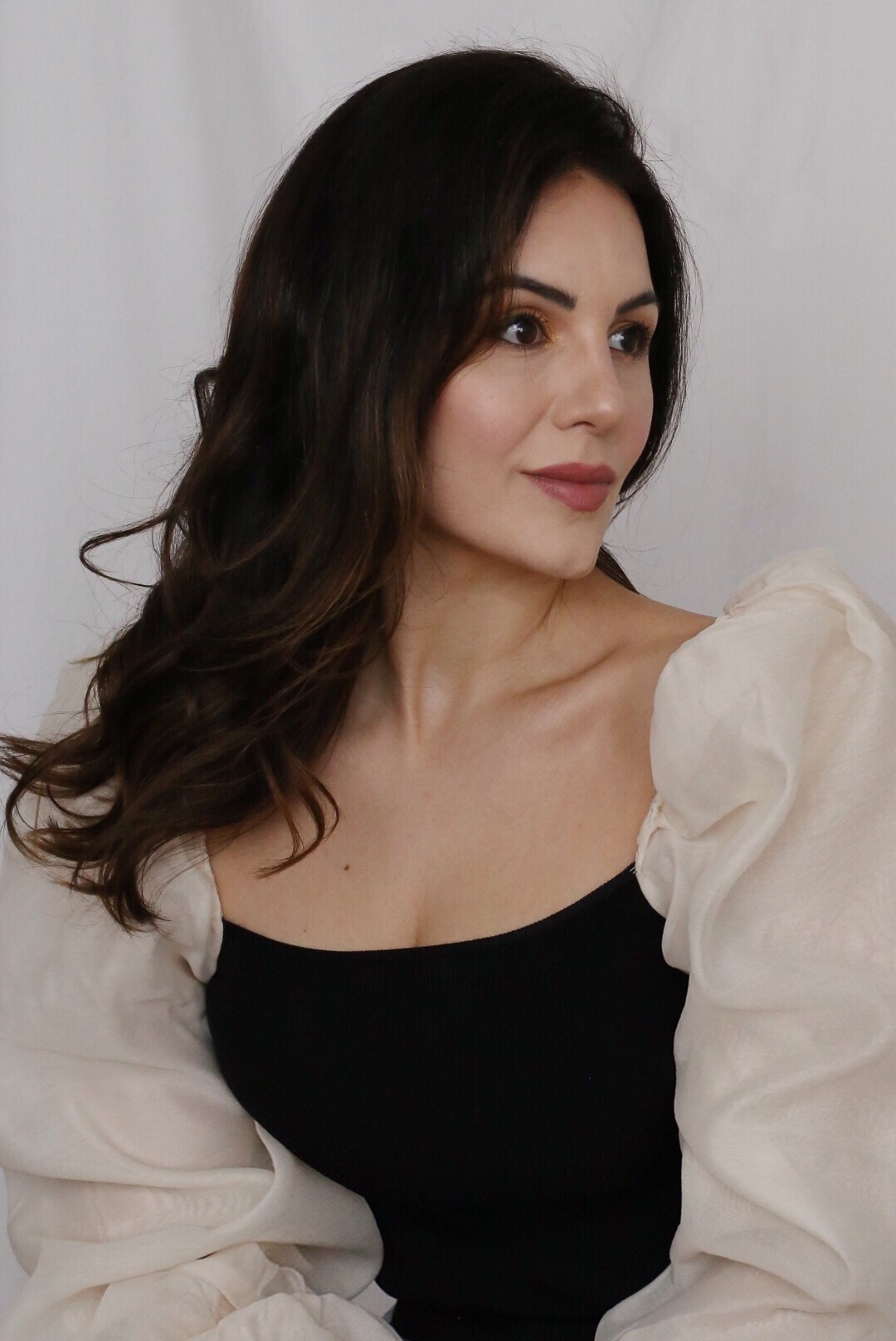 On the morning of the tenth day of my self-isolation I called my mother and said, "I'm terrified."
"About what?" she asked.
I said, "Everything!"
She said, "Remember twenty years ago when we were isolated at home during the war in Kosovo? You said you were terrified and wished to be somewhere else. Now you live somewhere else, but the entire world is facing the same situation. Be patient, we will overcome this as well!"
My mother is my guardian angel. Although she has her own worries, still she always tries to calm me down. But I can't deny it that I am terrified. Life's uncertainty feels more vivid than ever during the pandemic. I worry about my parents' health, as well as about other family members who are already immune-compromised. I get racing thoughts like, will we all make it through this pandemic without getting sick? Will I make it financially to be stable until the pandemic ends? All of these thoughts kept me awake during this month.
When the Austrian Government announced the lockdown, I was glad that the government took the decision to take control of spreading the virus, but at the same time I was anxious. On Friday 13th of March, I went to buy hand-sanitizers, but a lady in front of me collected all of them. The shelf was empty and my jaw dropped! In that moment I've experienced what "panic buying" looks like.
It started with hand-sanitizers, then toilet paper and many non-perishable foods, as shoppers stockpile in preparation for the worst. Seeing empty shelves triggers an urge to snatch what is left. This didn't only gave me anxiety, but also sadness. I had to think about the elderly who live alone and those who are not able to go out. What will they do during the lock down, if the situation gets worse?
Lot of thoughts came to my mind, but first thing I wanted to do was to help someone. I remembered an old lady that lives alone, so I bought food and hygiene products for her. Then I went to her place to leave the bag in front of her doorstep, and my phone number so that she can call. I continued visiting her every week and donated food, as well as everything she needed. So I was out only to do my part, and to ensure that someone in need has access to basic necessities during this pandemic.
Right now more than ever before, taking care of ourselves and each other is so important. We are all more dependent on each other than we have ever been before. Donating food is the least what we can do during this time.
– Money can't buy happiness, unless you spend it on others.
Giving makes us far happier than receiving. No one has become poor by giving a little. True wealth is not acquired through possessions, but by leading a fulfilling life. There is nothing more fulfilling than knowing you have made a difference in the lives of other people.
No one knows how long this period of self-isolation will last, nor when the pandemic will end. But one thing is for sure, the world will change in so many ways.
"We cannot always control everything that happens to us in this life, but we can control how we respond." – Lionel Kendrick
I think self-isolation should be self-care time as well. Follow what you need, but never compare yourself to others what they do or how productive they are. Be kinder to your soul and body during this time. Expose your face in the sun, even if it's next to a window. Eat well and exercise to stay healthy, sleep well to strengthen your immune system. Taking care of your health should always be top priority, especially during times like these. If I've learned anything during this lockdown is being fully present with myself.
May this period teach us to have a little patience, be a better neighbor, be a kind human, enjoy the little things in life, call your loved ones more often, do more of what you love, and support local businesses.
We will get through this together. I am praying for all! ❤️

Self portraits (c) DisiCouture
*not sponsored