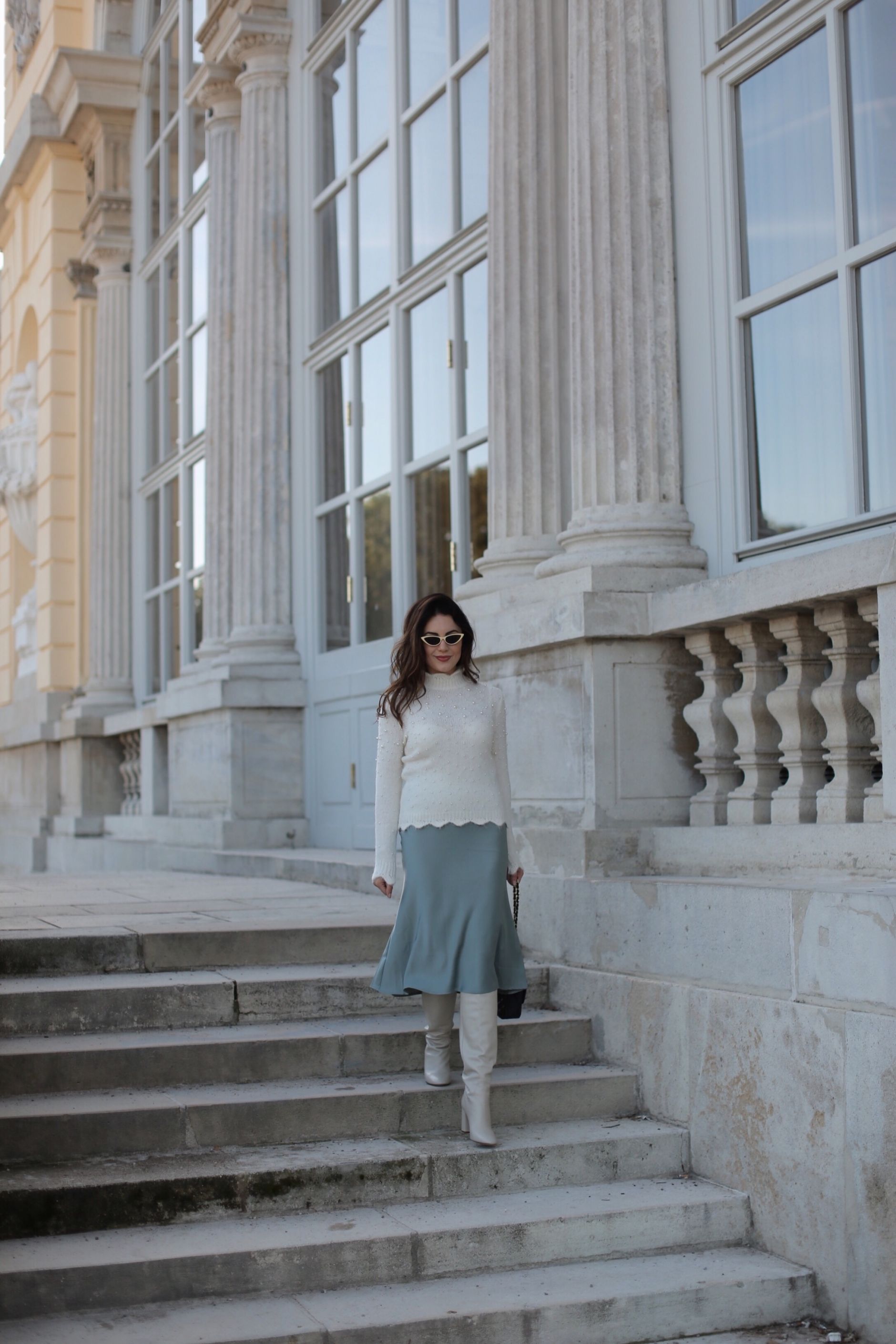 Today I want to answer one of the most frequent questions I receive about apps I use to edit my pictures, stories and videos. Yes, 90% of my social media content is created with DSLR camera, except Instagram Stories which I shoot or film with my phone. Even though phones nowadays capture quality images, but there is nothing like a DSLR cameras. You can manually change and adjust the light, the shadow and the focus better. Which makes it look more professional when you edit them. However, if you don't own a DSLR camera, you can use the portrait mode, focus, 4K video quality and use the right editing apps.
So what's on my creative app list, when it comes to editing phone shots? Here are my 7 go-to's below:
VSCO became one of my first editing apps and definitely everyday favorites. It's a great editing app for best filters, and there are so many options to edit any kind of images. Sometimes just too many options, if you don't know what kind of a filter style suits your visual diary. If you opt for the membership, you can unlock full access to more editing capabilities for both photography and video content.
This one is pure magic. They provide several free features and with just a few touches you can sharpen and make your selfie perfect. For selfie takers and detail freaks, this app is definitely for you!
This app is a wonderful option to edit any video clips. InShot has so many exciting features which are easy to use. Cut, transform, merge and play your video clips in reverse way. You can even add filters, use special effects before sharing your videos on social media channels.
Not a secret anymore, Unfold is one of my favorite apps to edit my stories. This app features beautiful layouts, however you can't really use any of the templates with out a subscription. I bought the templates, which are $1.99 each. But it's worth it!
My second favorite story editor, which has more advanced features than Unfold. You can choose an animated template, add your medias as well as texts, and customize it as you want. This app is for those who really love design, beautiful fonts and creative images!
With this app you can create beautiful vintage photos. It offers different filters, and you can also add 3D effects. This app isn't free though it costs 99 cents, but the 99 cents are worth it. I love this app, because it's easy and simple to use and has no ads whatsoever.
The I-CANT-LIVE-WITHOUT app after VSCO is the Preview App. You can plan, design and manage your Instagram feed. Also rearrange the order of your posts, edit your photos, schedule, find trending hashtags, test your hashtags, and check your analytics.




(c) DisiCouture
*Disclosure: This post is NOT sponsored.