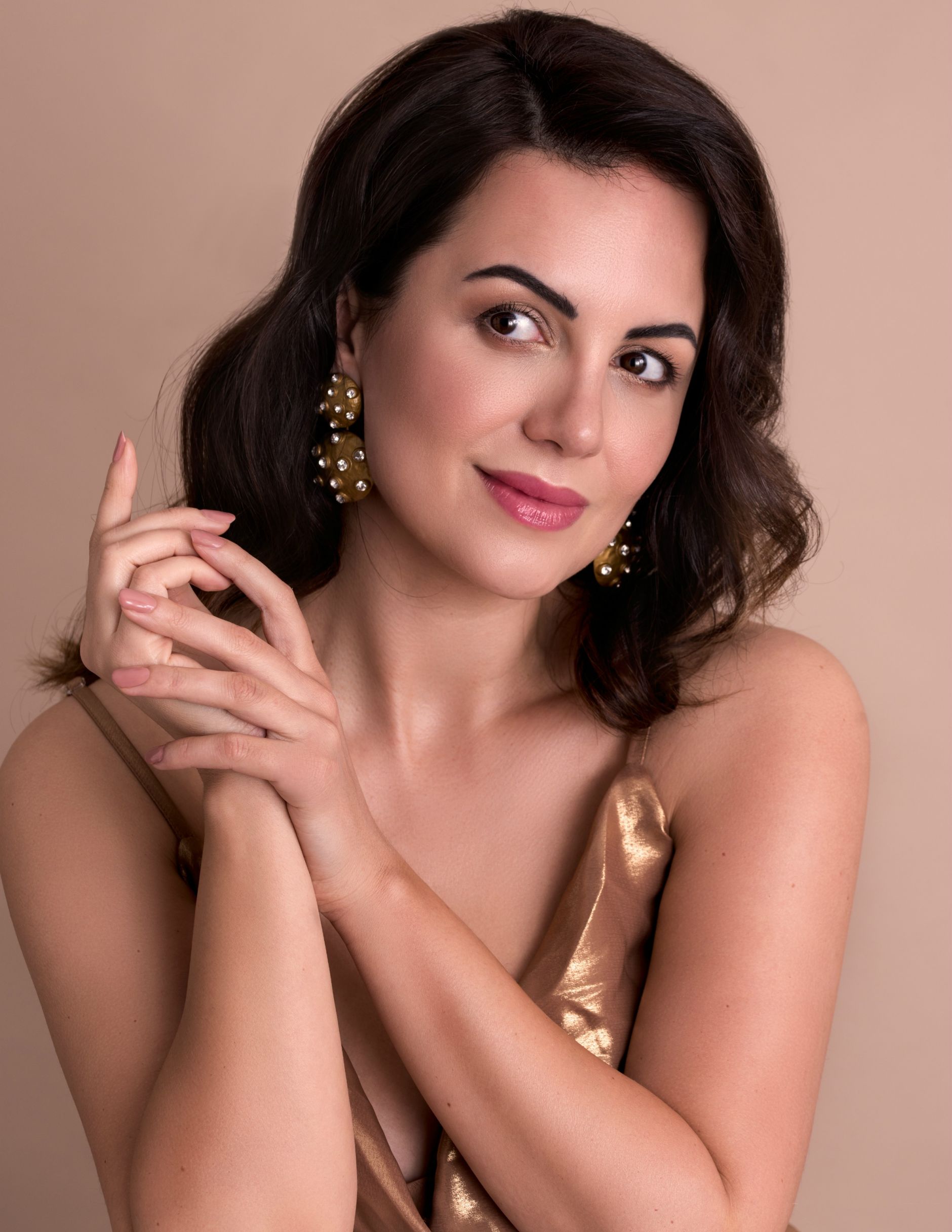 No matter if we are on second lockdown, no one can stop us to enjoy the pumpkin' spice latte and the glühwein. We may not have so many Christmas parties this season, but regardless of circumstances, we should decorate our homes, write letters to our love ones, and to dress up pretty for ourselves.
The fashion motto this holiday season is a balanced mix between elegance and cozy, combined with old and new pieces.
All pictures (c) Daniela Mere
*Disclaimer: This content is not sponsored. DisiCouture's product selections are curated by the author. If you buy something through our links, we may earn an affiliate commission, at no cost to you. We only recommend products we genuinely love.
***Thanks to Daniela Mere for the wonderful images & Anita Maria Springer for the makeup & hair