Cheers to the year ahead and another chance to get it right.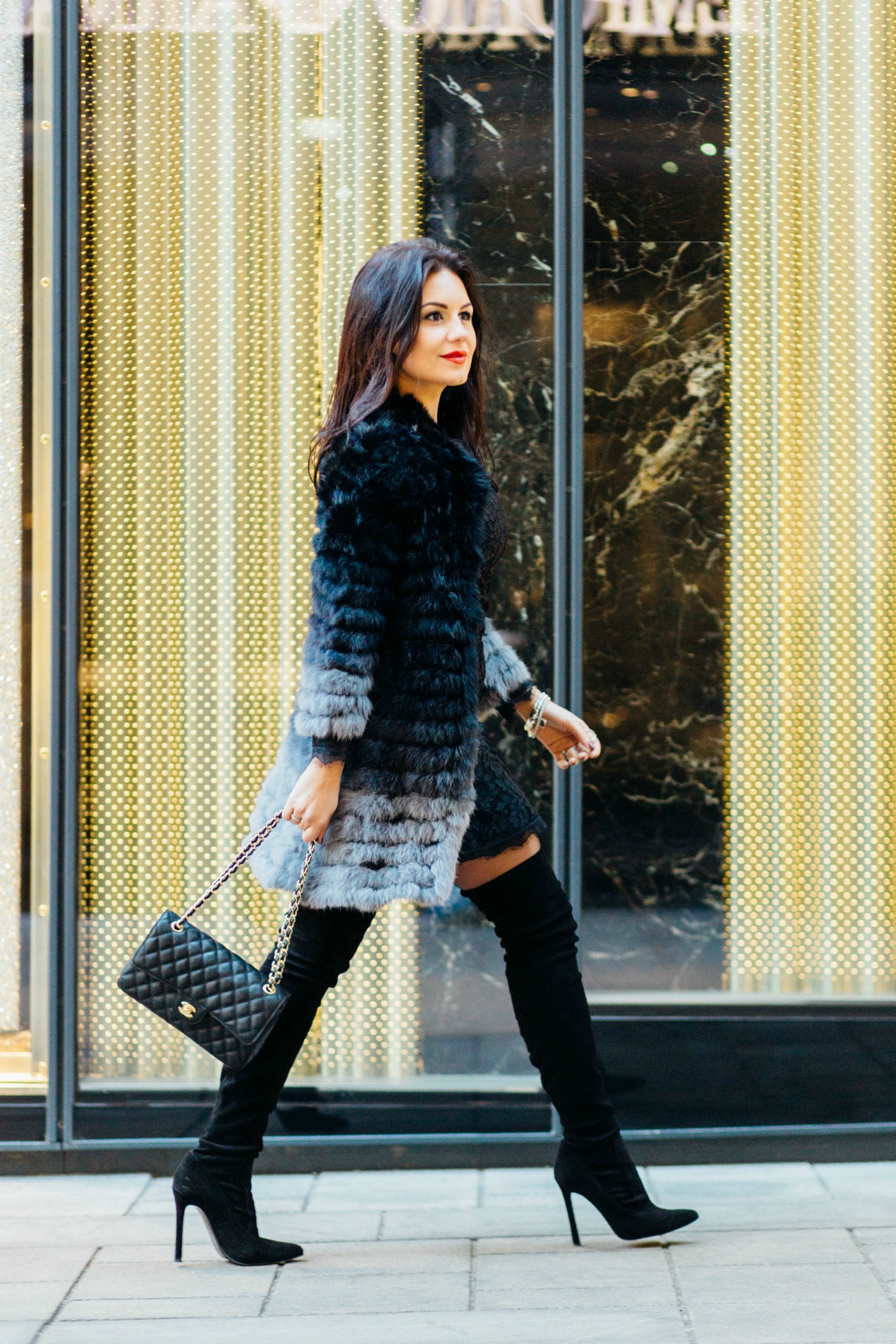 I can't take New Year's resolutions too seriously. For the upcoming year I have no resolutions, instead I will be objective and have S.M.A.R.T. (Specific, Measurable, Attainable, Relevant, and Timely) goals.
So the first goal is not to spend too much on clothes, but choosing wisely and buying only if it matters. New Year's Eve is already overrated, but your outfit shouldn't be overpriced. However, we still plan our New Year's Eve, what to do, where to go etc. This time, even though we know that New Year's Eve is the overwhelming manifestation of exactly the kind of pressure, I decided to be with my parents and brother over a dinner cooked La Mama Chef and create memories I want to remember. But as an excuse to get dressed up, I am attending to "The Great Gatsby" party on Friday 01.01., which is organized by a group of friends (don't forget to follow me on Instagram for all updates). The most important thing: my outfit is ready to hit the dance floor! 🙂
Let us embrace the coming year with a living hope for everyday life. 2016 I am ready for ya! 





©DisiCouture
*This post is not sponsored