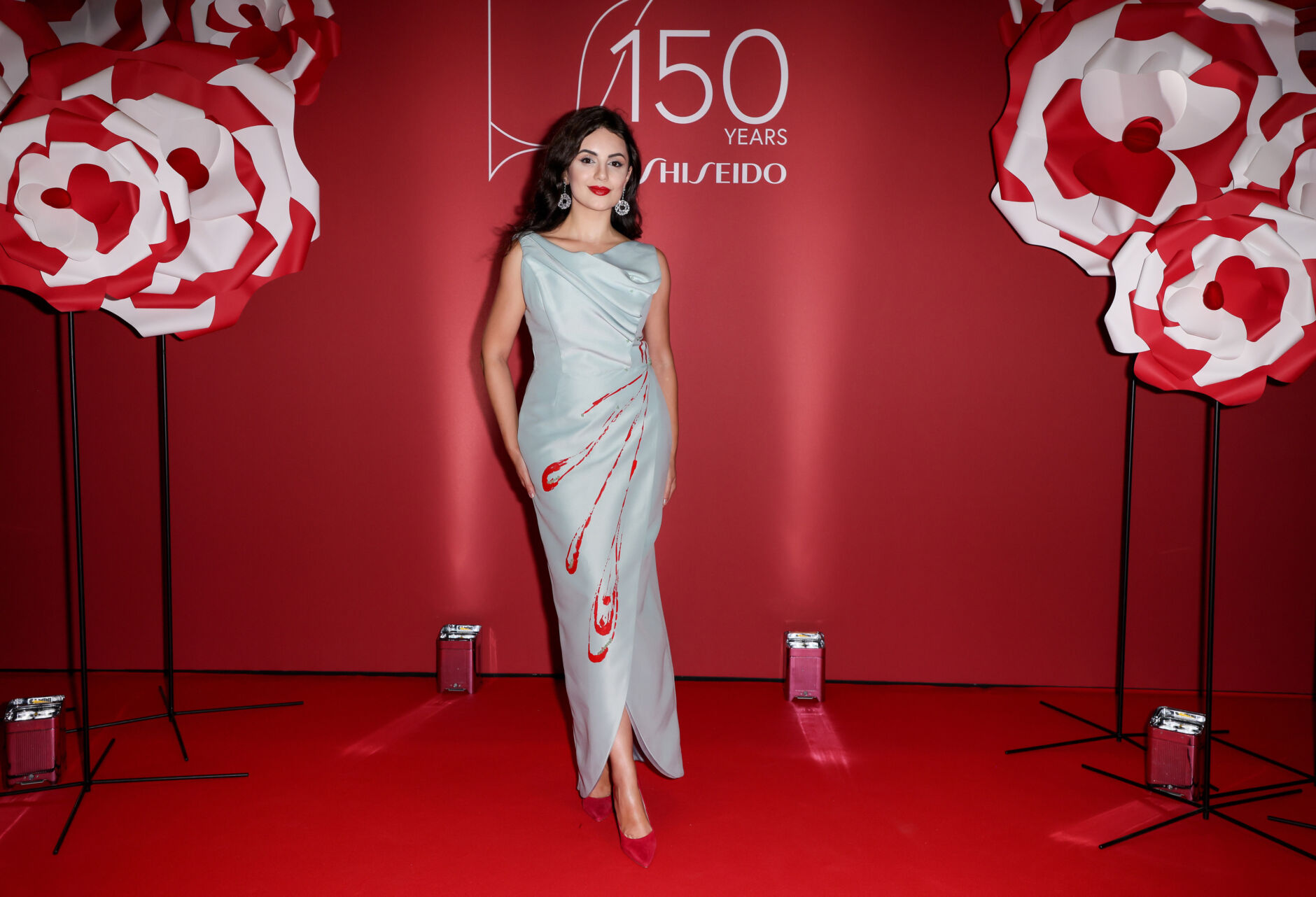 Photo by Daniele Venturelli (Getty Images via SHISEIDO)
Two weeks ago, I was invited to celebrate one of the oldest cosmetic companies in the world, Shiseido.
Shiseido is the 4th largest cosmetics company in the world and arguably the most recognized Japanese beauty brand in history.
In 1872, Arinobu Fukuhara opened Japan's first Western-style pharmacy "Shiseido"in the Ginza district of Tokyo. 150 years later, Shiseido continues to provide wonderful and exciting experiences through its commitment to innovation and excellent quality.
Hounders of guests from all over Europe were invited to celebrate 150 years of beauty in Venice.
I had two unforgettable days in Venice with Shiseido. From the moment I arrived, lot of beautiful surprises and exciting moments, I want to share with you though images, you might have missed:


Photos by Ines d'Anselme (via SHISEIDO)

Photos by Ines d'Anselme (via SHISEIDO)
With Karolina Ościk-Alama  & Ebru Erkut before taking the vaporetto to Scuola Grande di Santa Maria della Misericordia to celebrate SHISEIDO.

Photo by Gabriele Basilico
The venue.



Some closer impressions from my iPhone.
Here are the images from the moment I arrived in Venice, the lunch together with the SHISEIDO team, the impressive visit to Palazzo Ducale and getting ready for the gala event:









All rights (c) Disi Couture